Minia
Simple yet difficult platformer, originally made for Ludum Dare #26, a 48-hour game development competition. Minia was made from scratch in about 14 hours ("LD26-version") but has been receiving lots of updates since then. A new (complete) set of levels is currently in the making as well.
Minia scored 100th place overall (of 1609 entries) and 12th place in the "fun"-category.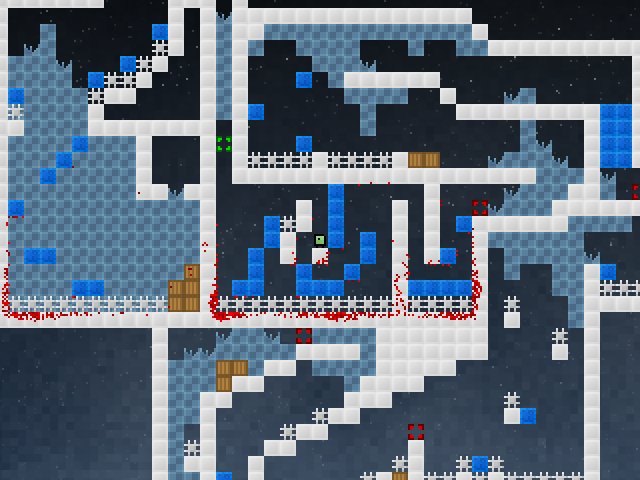 I recommend using Google Chrome or Mozilla Firefox for playing this game. It appears to be working in Internet Explorer 10 as well, but it filters the image on upscaling so it looks blurry (will be looked into soon).
» Play the game
» Play the game (compo version)
» Browse the source on github